Planetarium Location and Parking

Consult the Campus map and this guide to help you locate the Planetarium and where to park. We recommend you open the map page in a new tab, so you can refer to this page at the same time.
The Planetarium is located in Building 45 (Richards Building, AKA UPL), across the Quad from the Keen Building, in Section B-4: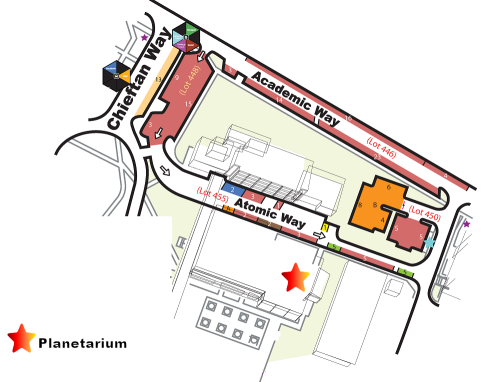 Parking
Buses: School buses can park for free in Lot 365 at 1532 Hendry St, located at the corner of Stadium Drive and Hendry St, but they must remain with the bus at all times.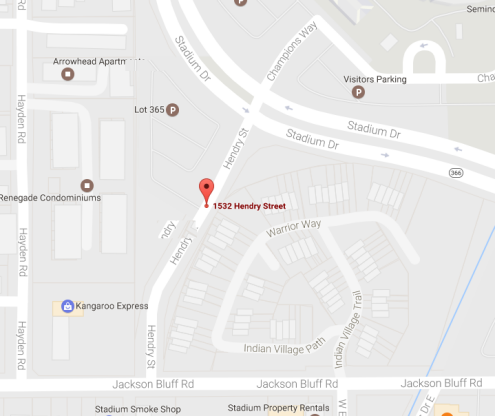 Cars: Please consult the following website, which details how to get a parking permit and where to park: FSU Parking Services
.